Try to concentrate with your dog and a nosy foal around... (She did a pretty good job with all this around - didn't she?)
Glammiga bilder från modellfotot för ett tag sedan? Jo, visst, men här är lite bilder från min mobil som visar helt andra, mindre glamorösa vinklar...
Around a photo shoot
Nice pictures from the model photo shoot recently? Yes, but here are some pictures from the same event form my mobil that show other, not so glamorous pictures...
Someone needs to hold the horses close by...
From this position/right before this it turned out to be some really nice photos...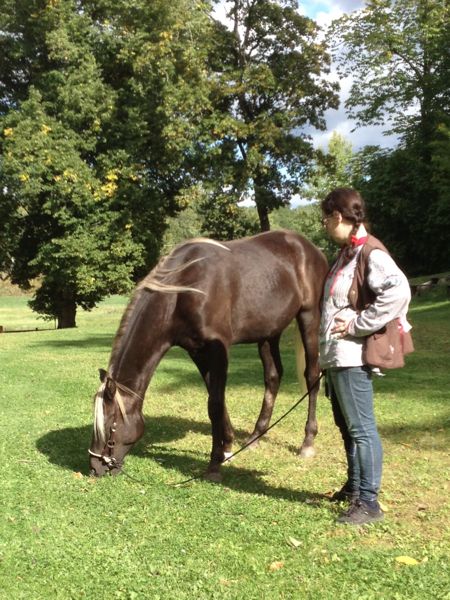 More holding horses...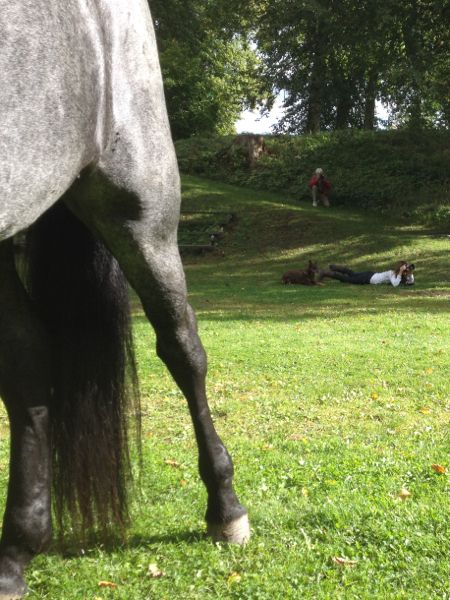 A photograph and a visitor photographing... I held a horse...